Do you know how to get 28% of your employees' time back? We do!
Reality
Employees spend on average 28% of their time writing back repetitive emails.

Multiply that by the number of your employees, the number of months, years... The total is impressive?

he dozens, hundreds of emails flowing into HR departments are usually the same thing over and over again - pay, holiday...
The challenge
How to improve communication within the company and streamline the work of the HR department?
Solution
IntrabotWandlee - answers the most common employee needs! Intrabot is a tool that will help you streamline communication in your company while relieving the HR department from answering hundreds of repetitive questions.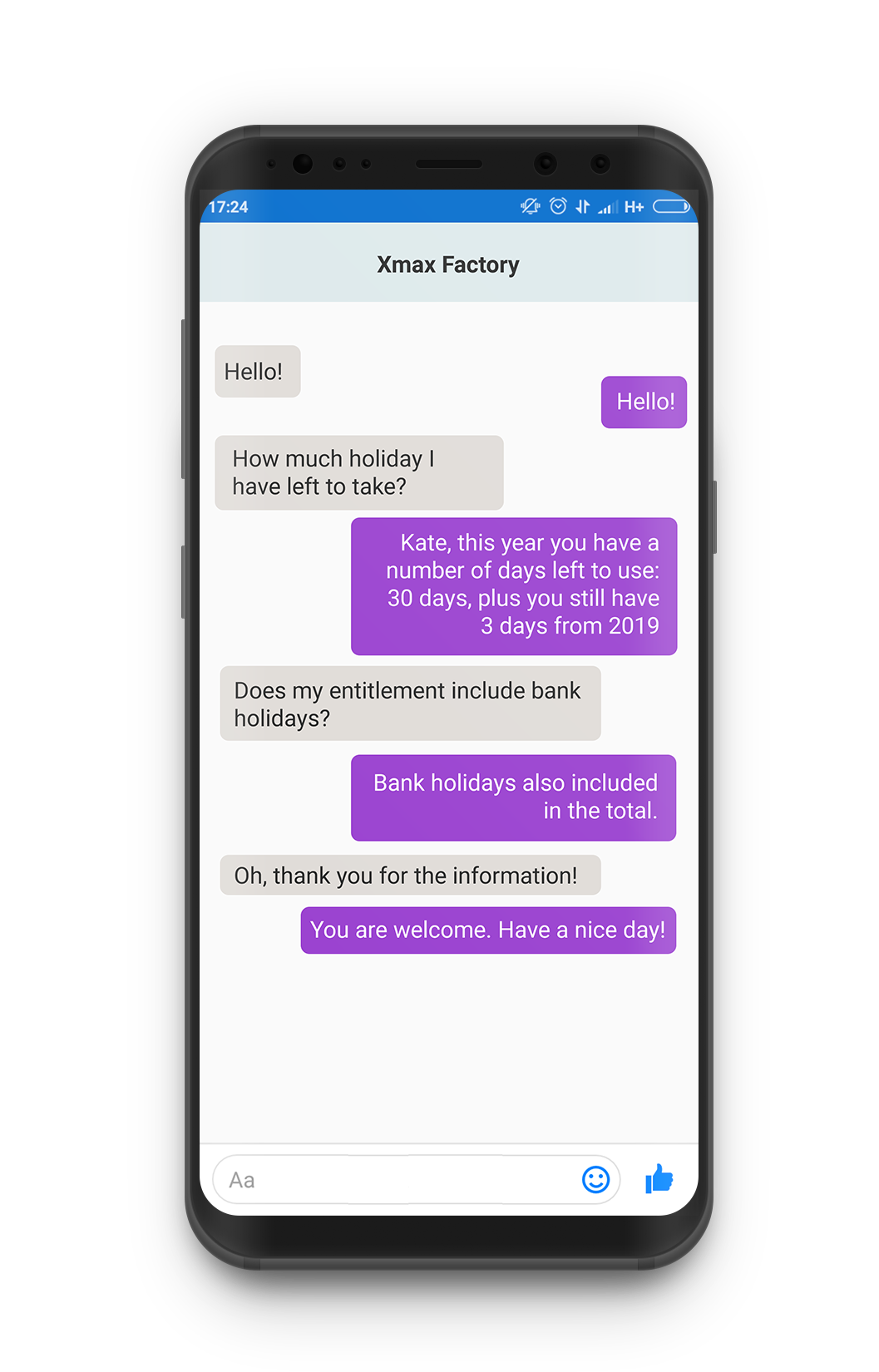 IntrabotWandlee is...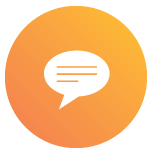 Ubiquitous
fully integrated with the communicators you use in your company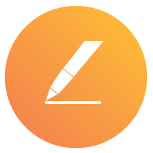 Easy to use
enables simple and intuitive implementation of changes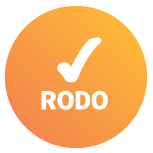 GDPR compliant
Runs on ISO27001 certified cloud. Stores data and manages consents in accordance with GDPR requirements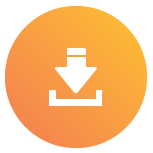 Integrated
collects data in real-time from various repositories (e.g. sharePoint or ERP)
Unmatched
Will be implemented within 7 working days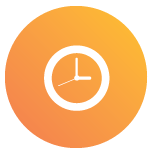 Available
is available to employees 24 hours a day, 7 days a week
Wandlee Sp. z o. o.
Al. Jerozolimskie 85 m.21
02-001 Warszawa
NIP: 701-05-57-972
KRS: 0000607072
District Court for the Capital City of Warsaw
XII Commercial Division

You can contact our Data Protection Inspector at [email protected]
[email protected]
The aim of the project is for our company to enter a foreign market with a product which is a conversion optimisation service for the e-commerce market - with the support of our own Wandlee solution. As a result of the project, it is planned to expand sales in the US market. It is planned to participate in trade fairs and economic missions. Project value: PLN 448,400.00, European Funds contribution: 358,720.00 PLN.