Do you know how to optimise the preselection of candidates? We do!
Reality
Despite the clearly stated criteria in the job advert, a large number of candidates apply who do not meet the requirements.

What's more, valuable candidates often drop out of the recruitment process after unsuccessful attempts to reach the employer after 5pm.

Instead of focusing on the right candidates, recruiters take hundreds of calls and conduct a simple and repetitive pre-selection interview.
The challenge
How to optimise the candidate preselection process?
Solution
Voicebot Recruitment, which will automatically answer calls from candidates and conduct a simple pre-selection interview, and after the interview, the candidates' data and answers to questions will be uploaded to the recruiter's panel or your ATS system
Voicebot Wandlee is...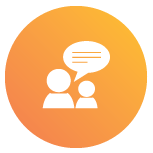 Understanding
it understands your candidates even when they give a more elaborate answer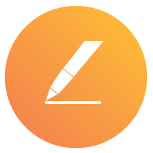 Easy to use
enables simple and intuitive implementation of changes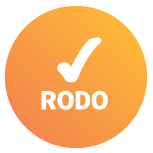 GDPR compliant
Runs on ISO27001 certified cloud. Stores data and manages consents in accordance with GDPR requirements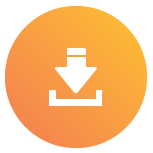 Integrated
collects data in real-time from various repositories (e.g. sharePoint or ERP)
Unmatched
Will be implemented within 7 working days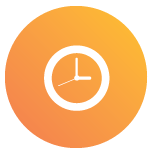 Available
is available to employees 24 hours a day, 7 days a week
The aim of the project is for our company to enter a foreign market with a product which is a conversion optimisation service for the e-commerce market - with the support of our own Wandlee solution. As a result of the project, it is planned to expand sales in the US market. It is planned to participate in trade fairs and economic missions. Project value: PLN 448,400.00, European Funds contribution: 358,720.00 PLN.